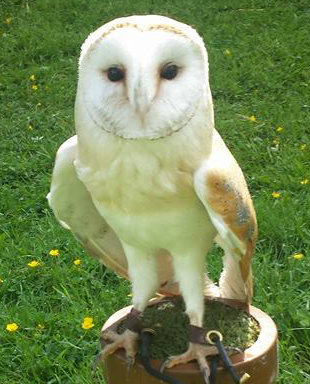 We have different packages available for weddings, such as entertainment for guests or using one of our birds as a ring bearer.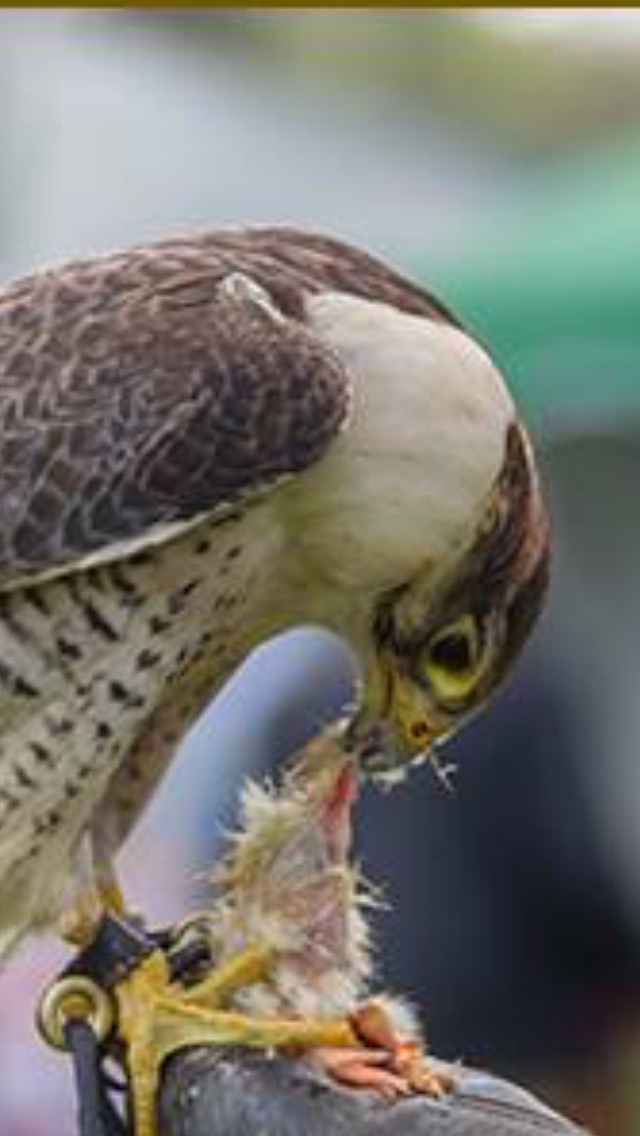 In a hawk walk you will get to see the hawk in its natural environment. It is a chance to get up close and personal and fly a hawk.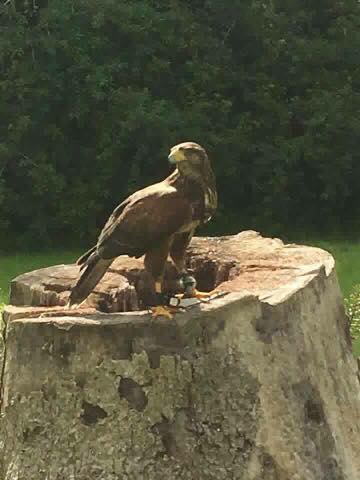 Falconry has become increasingly popular in recent times and we have a large collection of owls big and small, as well as Hawks and Falcons.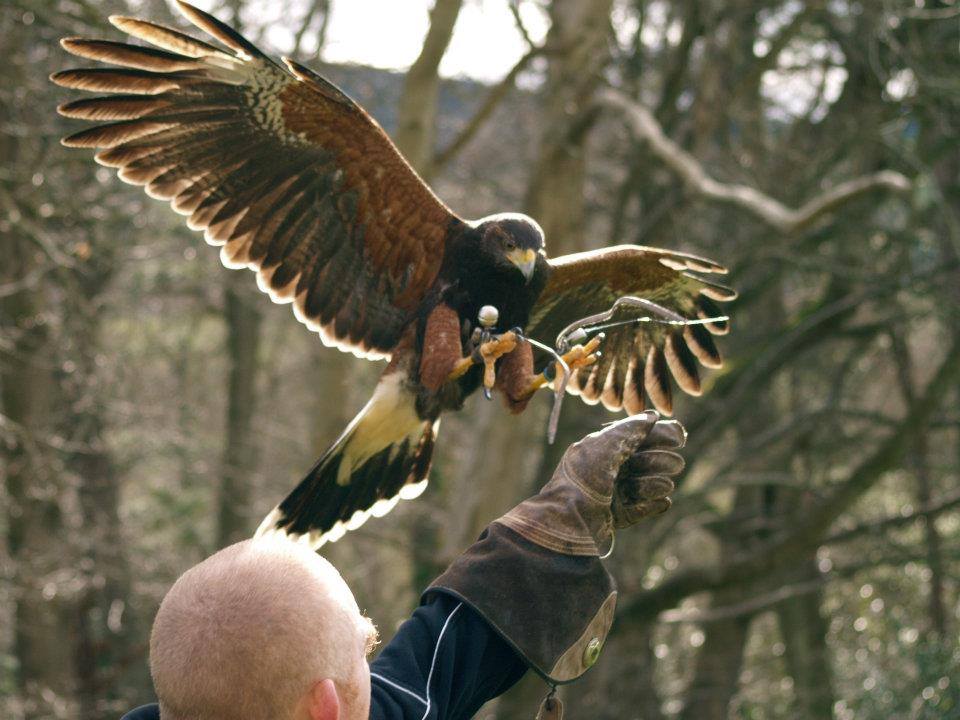 Absolutely brillant show well worth seeing these well trained Eagles, Owls and all the rest . You wont be disapointed mums and dads and kids of all ages will love it . Best of luck with all new adventures
Valerie Nason
Wayne is an excellent Falconer and a family man, East Coast Falconry will be a huge success. Best of luck guys.
John Duggan
Get a quote
If you want a free quote or just need further information you can contact Wayne Hamilton direct at 085 1606657 or email us at info@eastcoastfalconry.ie.